Mission
Pri Bakes is all about excitement and a positive outlook on life. Every mouthful made happier and kinder with you and our planet in mind.
A daily treat with a lot to dance about!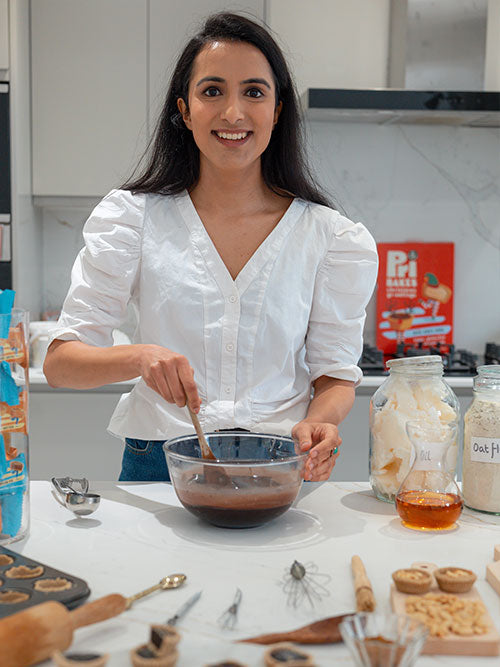 2019 - PRI BAKES WAS BORN
Pri Bakes was born following Pri's diagnosis of IBS, and the struggle of satisfying a sweet bakery craving whilst isolating food groups. Her desire to find natural baked treats free from all naughty ingredients led her to create a delicious plant-based bakery range, always oat-based, and made from only 5 ingredients!In February 2019, Pri began developing the initial product range, Oaty Pies. She hosted events with magazines like Glamour and Stylist.In November 2019, Pri Bakes launched into their first retailer, Planet Organic.
2020 - PRI BAKES LAUNCHES INTO THE HEALTH FOOD MARKET
Upon becoming a best seller in Planet Organic's impulse range, Pri Bakes grew into the health food market, stocking in over 100 independent health food stores in under 3 months.Pri founded their first factory and grew their manufacturing as sales took off.Expanded distribution in 2019, grew website sales and amazon during the pandemic. Pri setup their warehouse for distribution of orders across the UK & EU.Launched into export markets - Germany, Czech Republic, Australia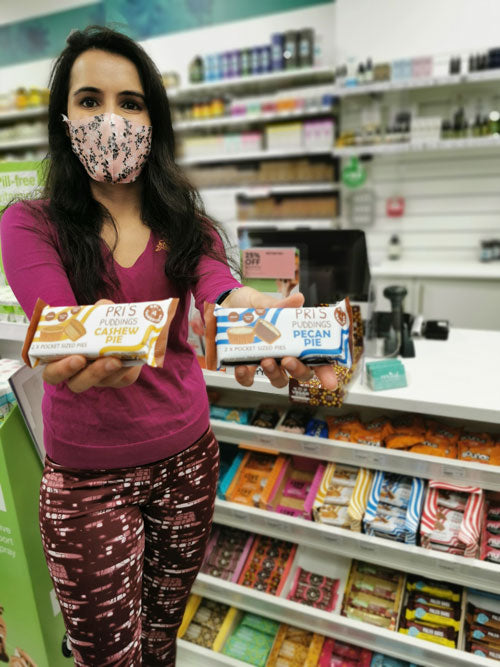 2020 - PRI BAKES LAUNCHES INTO REVITAL HEALTH FOOD STORES & LAKELAND
Pri launches as a best selling impulse product into Revital health food stores
2021 - PRI BAKES LAUNCHES OATY POCKETS
Pri Bakes launched the first healthy Pop Tarts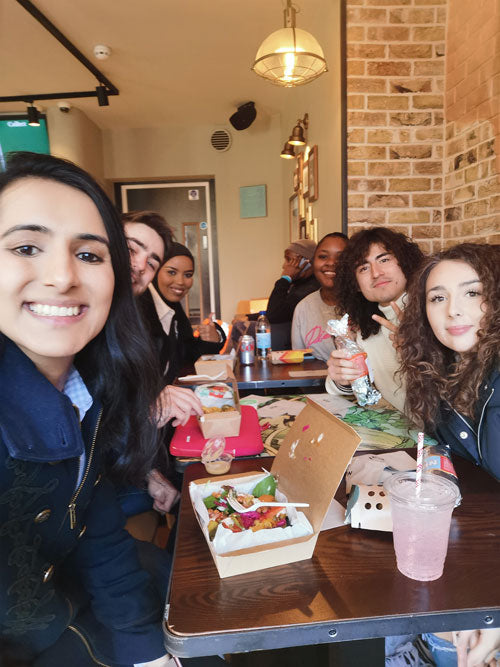 2021 - PRI BAKES RECRUITS THEIR FIRST HIRES INTO THE BUSINESS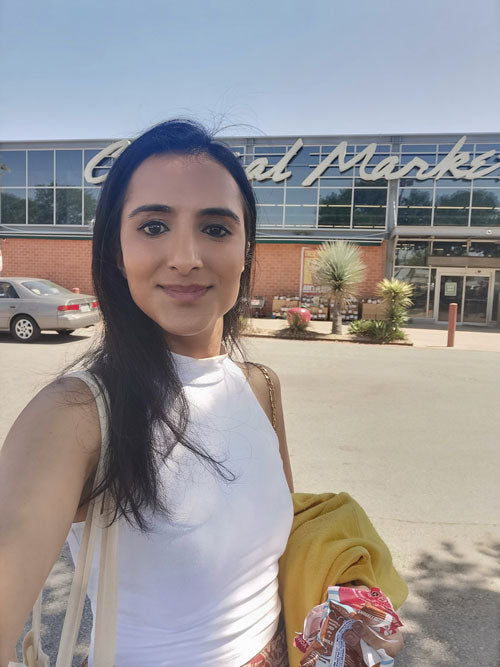 2021 - PRI BAKES GROW INTO INTERNATIONAL MARKETS
Launched into Dubai (Choithrams), Kuwait (The Sultan Centre), USA (Central Market), and Ireland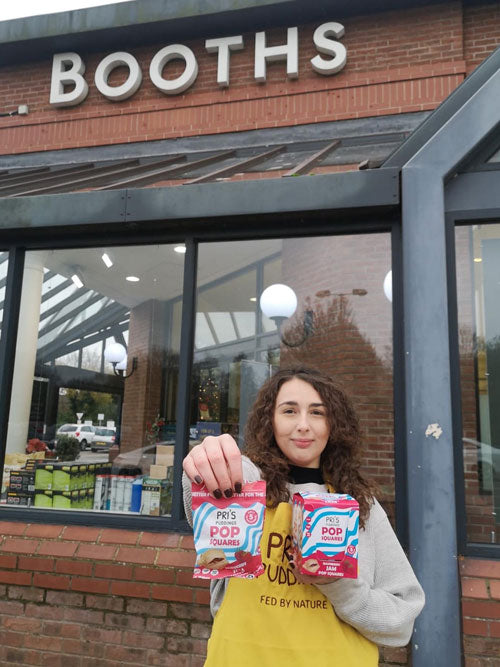 2021 - PRI BAKES LAUNCHES INTO BOOTHS STORES AS A TRIAL IN 8 STORES, ONLY TO WIN A FULL LISTING ACROSS ALL 28 STORES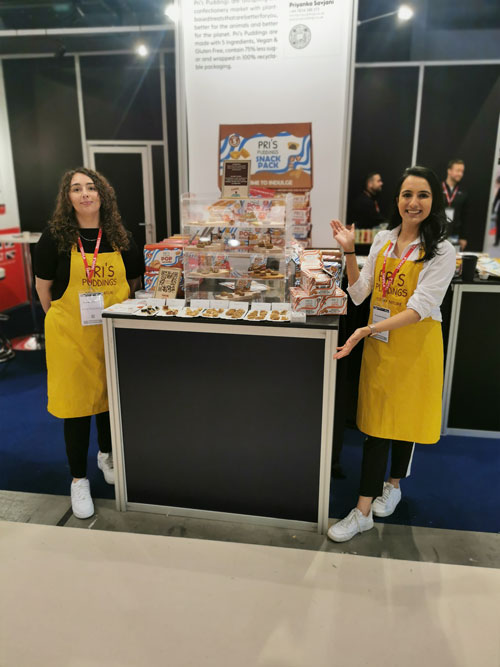 2022 - PRI BAKES MAKE THEIR FIRST INTERNATIONAL MARKET VISITS
The Pri Bakes team travel to Belgium for a trade show and USA for a buyer meeting!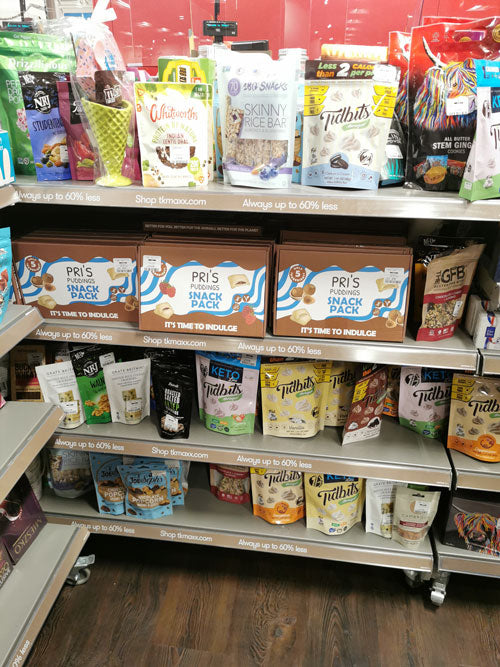 2022 - PRI BAKES LAUNCHES INTO TK MAXX AND HOMESENSE STORES NATIONALLY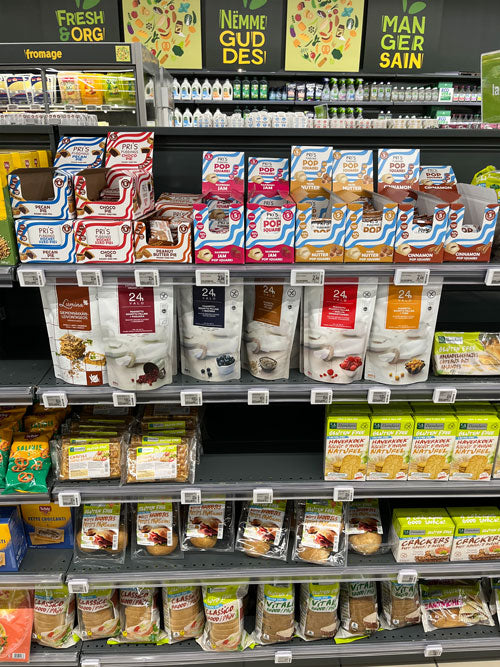 2022 - PRI BAKES LAUNCH INTO BENELUX RETAILERS
Cora & Delhaize launch over Summer 2022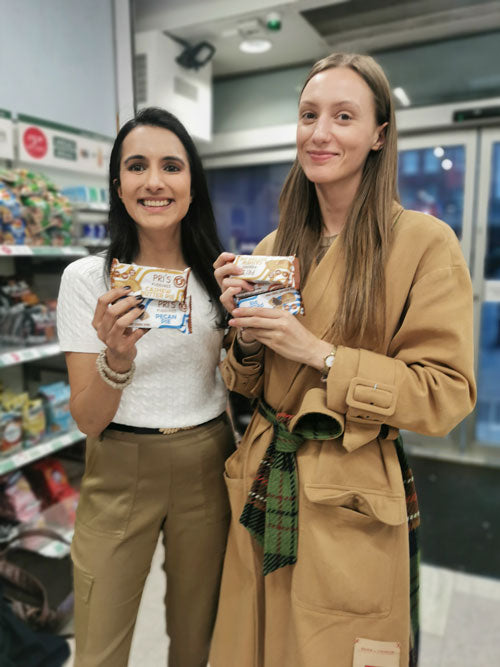 2022 - PRI BAKES LAUNCHES INTO BOOTS MEAL DEALS AND SNACKING BAY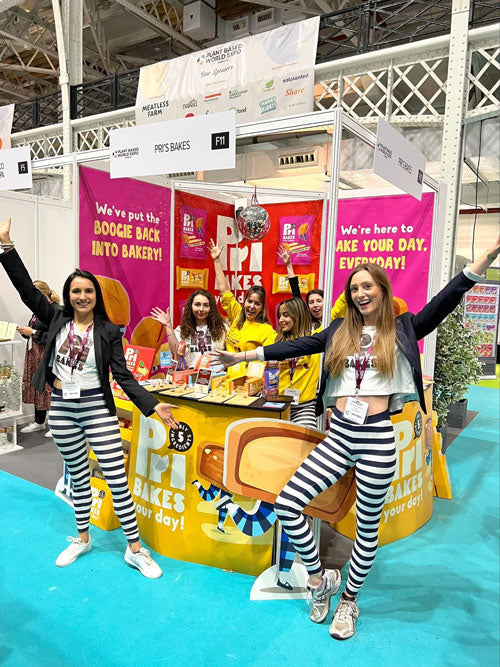 2022 - PRI BAKES GROWS TO A TEAM OF 6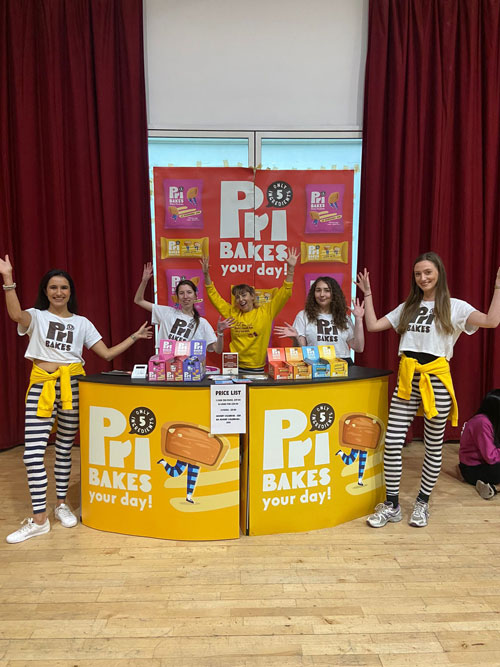 2022 - FIRST BUSINESS CONSUMER EVENT
Launch of the first ever consumer event, Puppy Yoga & Brunch. Tickets sell out in 4 days!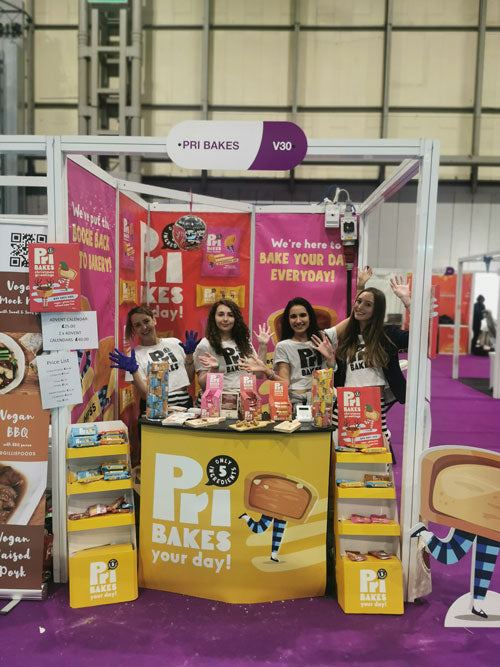 2022 - FIRST CONSUMER TRADE SHOWS
The team set up show for the first time at Veg Fest London and The Allergy & Free From Shows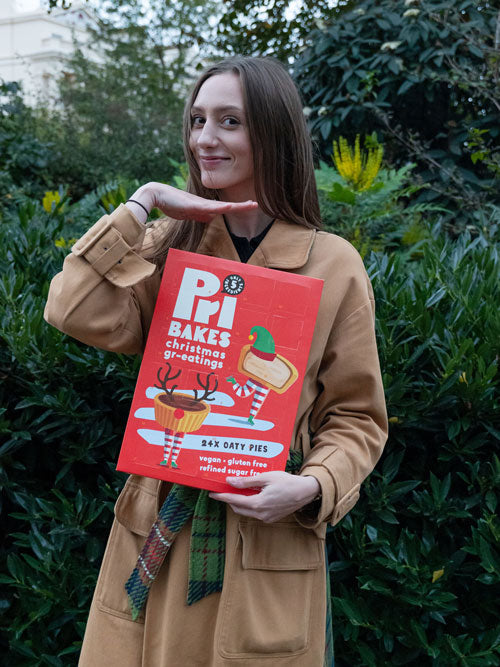 2022 - LAUNCH OF THE FIRST PIE CHRISTMAS CALENDAR
Sold out of the first launch of Pri Bakes Advent Calendars!
2023 - LAUNCHED INTO MIDDLE EASTERN RETAILERS
In 2023 we grew our presence in the Middle East selling in supermarkets across Dubai, Saudi, Kuwait and Qatar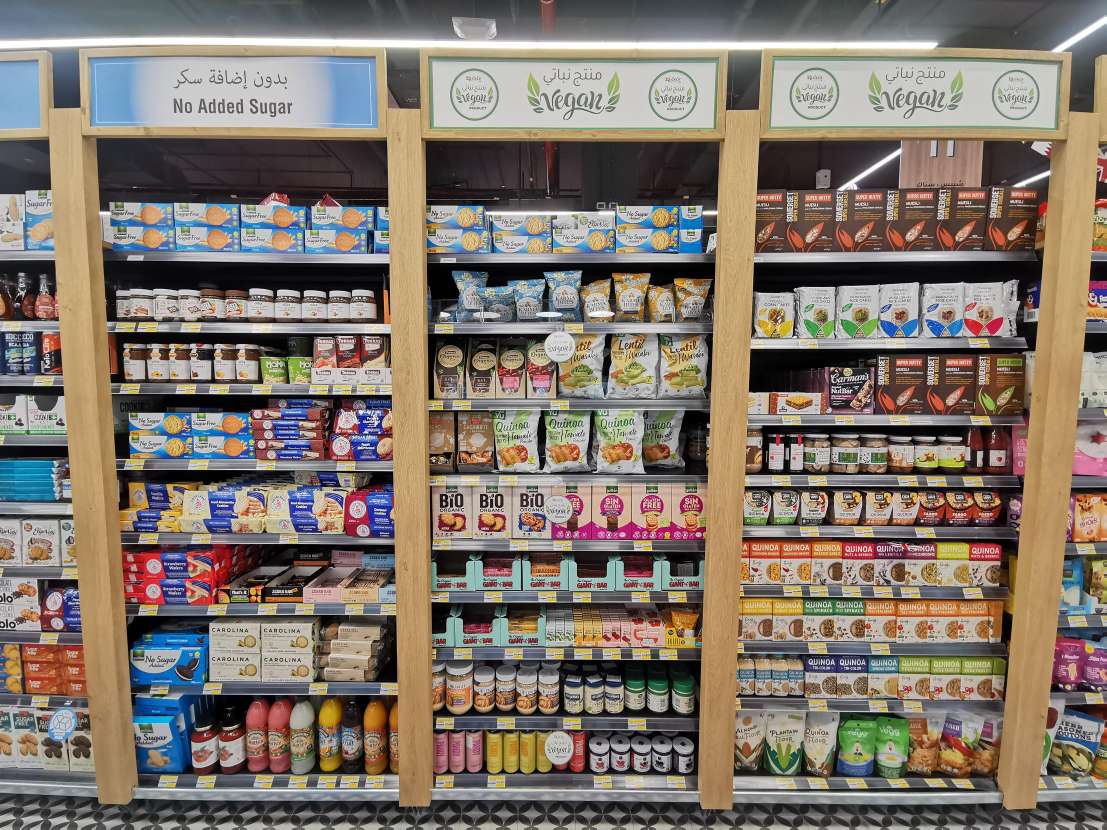 2023 - VISITED A NEW CUSTOMER IN QATAR
Secured a listing with international supermarket Lulu hypermarkets